Watch
Tralier of the New Vogue Documentry!
"Hey followers i will be launching an online boutique in a couple months Called..."
Watch
House of Style Documentry… i really feel like im getting redicated to Fashion … Although I never left my !st love but Fashion is getting so excited this fall that im getting all my inspiration back like it was from the beginning can i host house of style hehe lol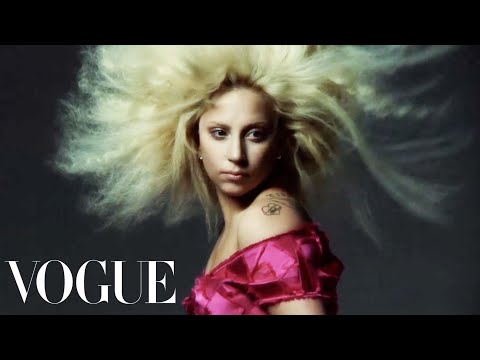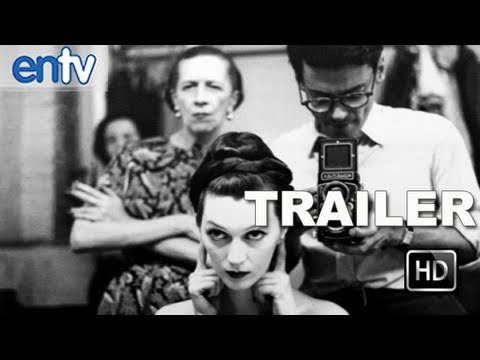 Stylist on The Rise: Angeliqua Mcnair →
hautepinkvanity: This bitch is FIERCE! Her knowledge of fashion and her style execution are impeccable. Not only is she dope, but she's MY BEST FRIEND! She styles for magz and fashion shows and happens to be an awesome model herself! I love you baby! Keep doing your thing. <3 Vanity (Your #1 Fan)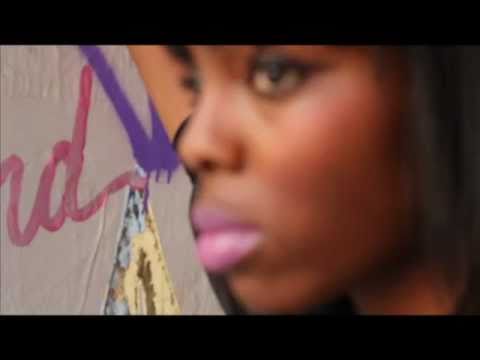 lordphresh asked: heyy uh i saw u at the art institute today. we was sitting at the picnic tables. i ment to say something but i didnt wanna approach you while u were on the phone
"I believe life is constantly testing us for our level of commitment, and..."